"What should we do next?" is a question that's as much strategic as it is creative. It requires a deep understanding of the industry, its key players, its consumers, and a vision for how it'll all change in the future. Developing a keen perspective of an industry's ecosystem is a necessary component for successful whitespace discovery. To that end, Momentum has developed a suite of proprietary methods to help you push your brand into the future with intelligence, confidence, and ingenuity.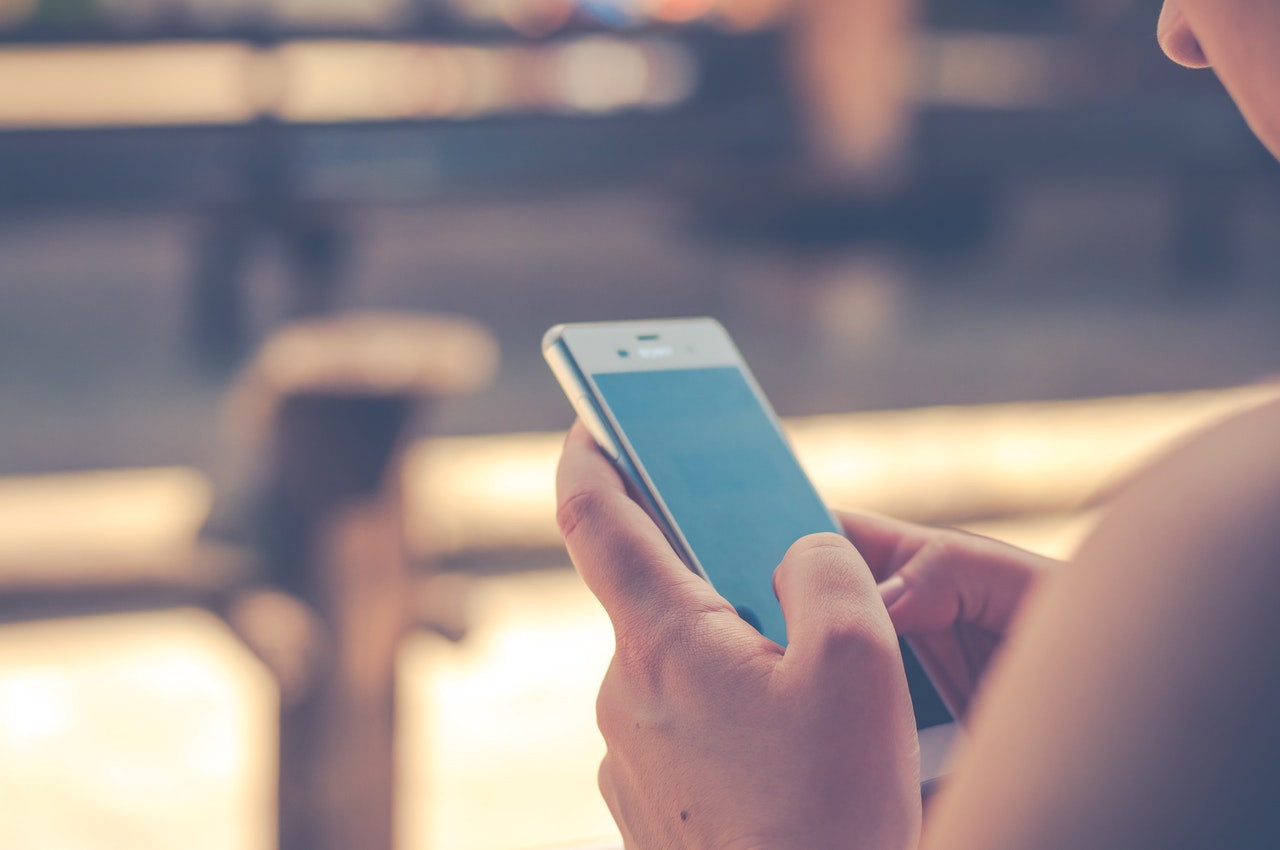 What does your competitive brandscape look like today, and how it is changing? Where are new, disruptive competitors likely to win? How well are traditional category leaders dealing with change? Questions like these are an essential component of whitespace identification and the subject of a Competitive Context analysis.
We start our Competitive Analysis by looking at your current competitors, examining not just what they're doing but how they're doing it—what strategies they've executed to capture territory and how those strategies reflect their brand. We then survey emerging technologies and disruptors to paint a picture of tomorrow's landscape. Our findings are rolled up into a fully designed report that'll knock your socks off.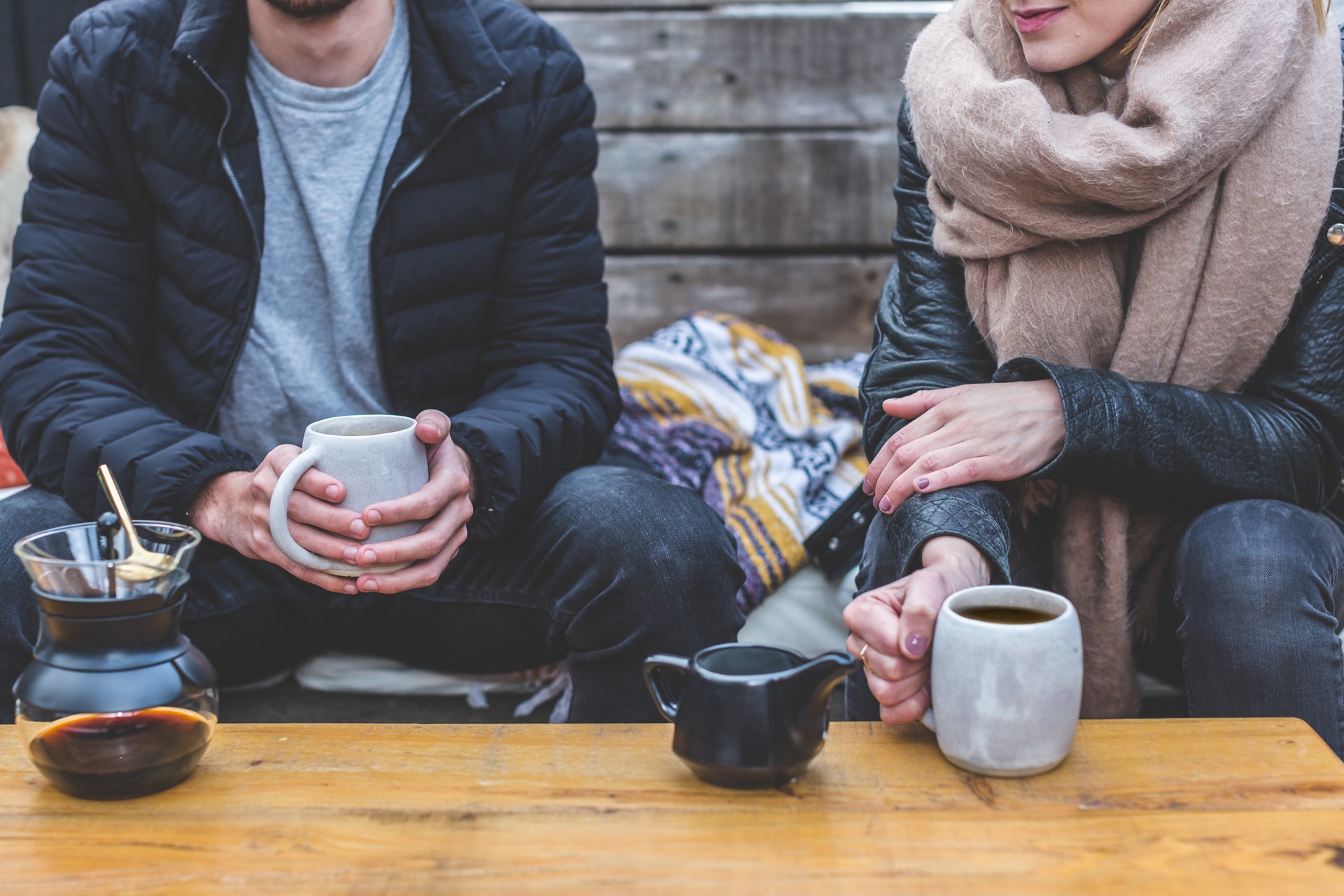 What trends are transforming your industry? How do you stay current in today's dynamic marketplace? How are your customers' expectations changing? When you're focused on your business, it can be hard to see the broader landscape – the slow but inevitable shifts in trends and attitudes that change the things consumers want and expect. We give you that perspective with a Context Analysis.
A Context Analysis makes sense of the broad cultural, political, economic and societal landscape by analyzing its reflection in news and popular culture. More importantly, we bring them into focus in ways that are relevant to your brand and business. Our beautifully designed reports synthesize and organize the cultural context to immerse and inspire your team.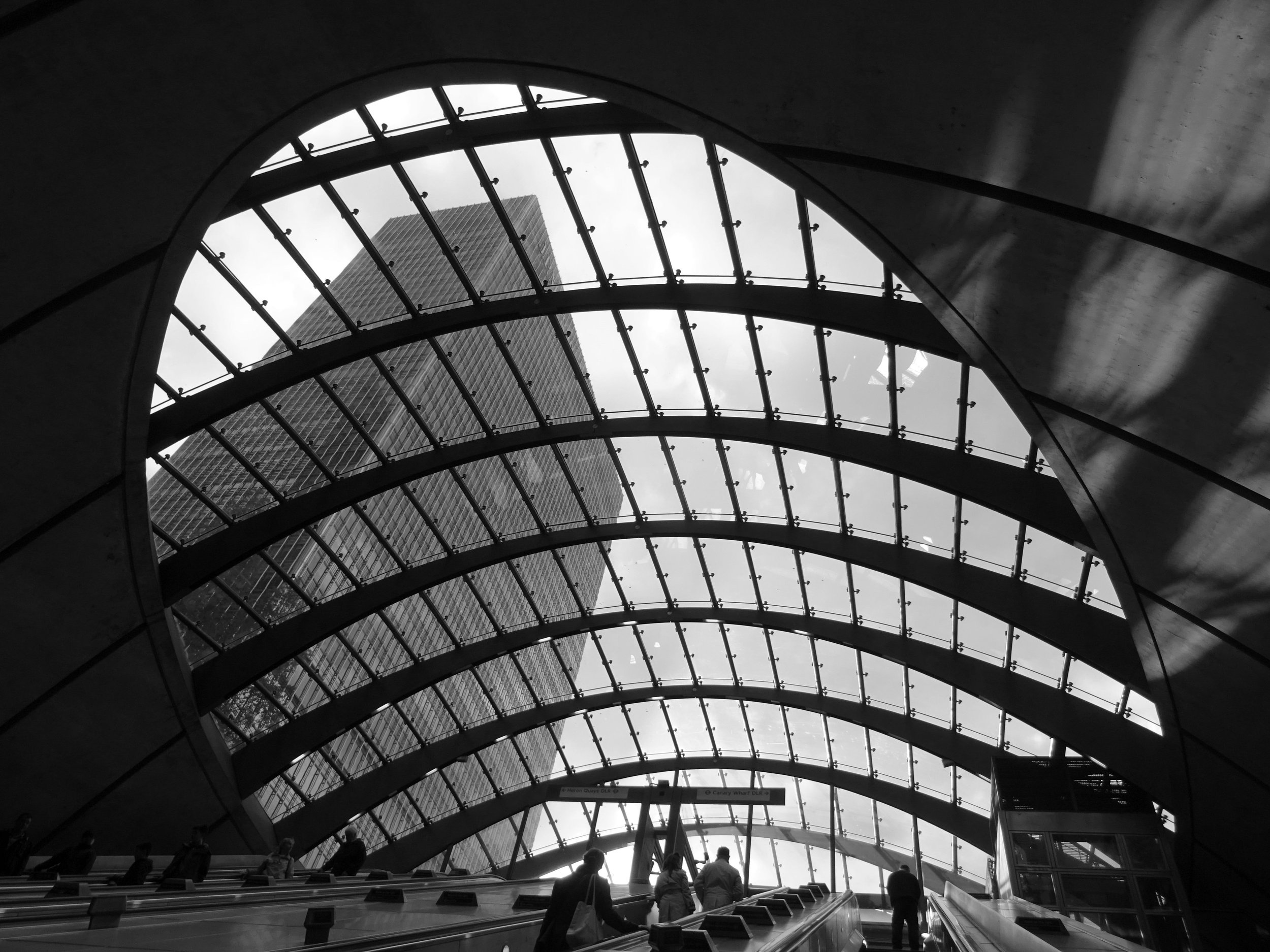 What does your next opportunity look like? What are the contours of an idea that's going to get you there? What are the must-haves? Once we've surveyed the landscape, identified opportunities, and listened to the customer voice, Innovation Mapping is the spark that gets your company moving.
Innovation Mapping is the analytical process that defines your next opportunity. It's the combination of every source of intelligence – your own stakeholders, competitive analysis, context analysis, primary research, even support in prototyping and product testing -- to define the area of opportunity and guardrails for developing your next product of service. We'll provide the the Do's and Don'ts, the Must-Haves and the "Avoid at all costs." You'll get a fully synthesized, beautifully designed playbook to inspire, align and motivate.