Who are you? It's not an existential question, it's the question of brand. What do you promise? What do you stand for? And how do you prove it to your customers in ways big and small? The Momentum approach to Brand blends the Hypothesis connection to consumer voice with Momentum's experience in applied marketing. Our brand work strikes the delicate balance between today's reality and tomorrow's opportunities, customer needs and competitive realities, clarity and creativity.
What are the core values that differentiate you brand from the competition? What experience do you provide? How should your brand evolve to stay relevant? Whether you are developing a new brand or refreshing an old one, we can help.
When we take on Brand Positioning, we tackle the essential questions: values, promise, personality. We start with what you know, diving deep into your existing knowledge base, and then we fill in the gaps. We look at competition, context and customer. We add creativity and a whole lot of collaboration (branding is a team sport, after all). When the work is done, we create your Brand Playbook - a beautifully designed and concisely written synthesis of your brand's essence. It doesn't matter how well we write a strategy, your team has to live it. We give you the tools to bring it to life with focus and clarity.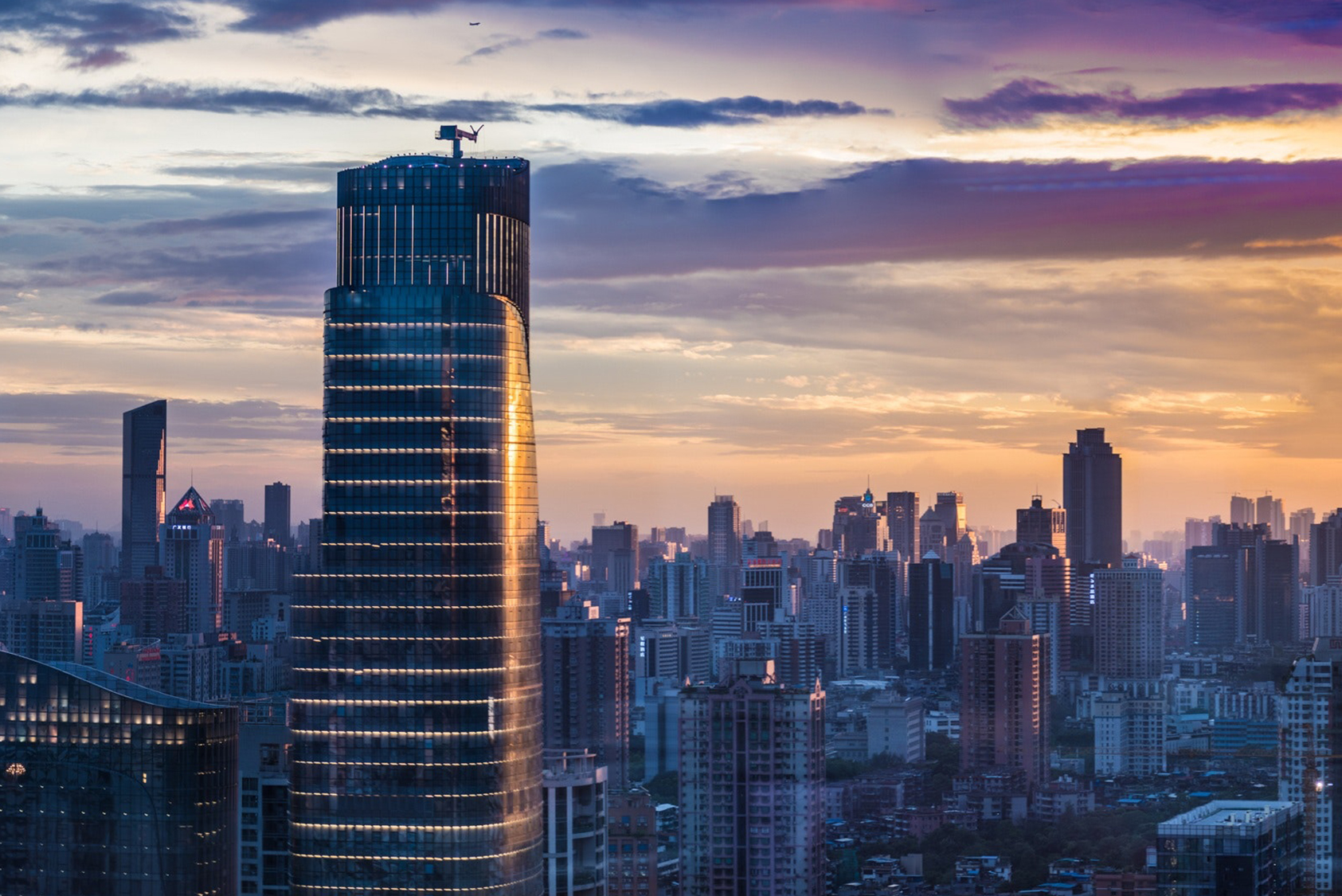 How far should you stretch your brand? Which brands can you combine to be more efficient? Is this a brand extension or a new brand? We love a good Brand Architecture question – it involves organizing, empathizing and strategizing all in one. Here's how we do it.
We build Brand Architecture solutions that help customers navigate your portfolio, maximize equity across the portfolio, support cross-selling and efficient communication. That means we work with you to consider everything from brand equity to consumer perceptions and shopping habits to distribution channels and future product plans. In the end, you get a strategic framework that will carry you into the future.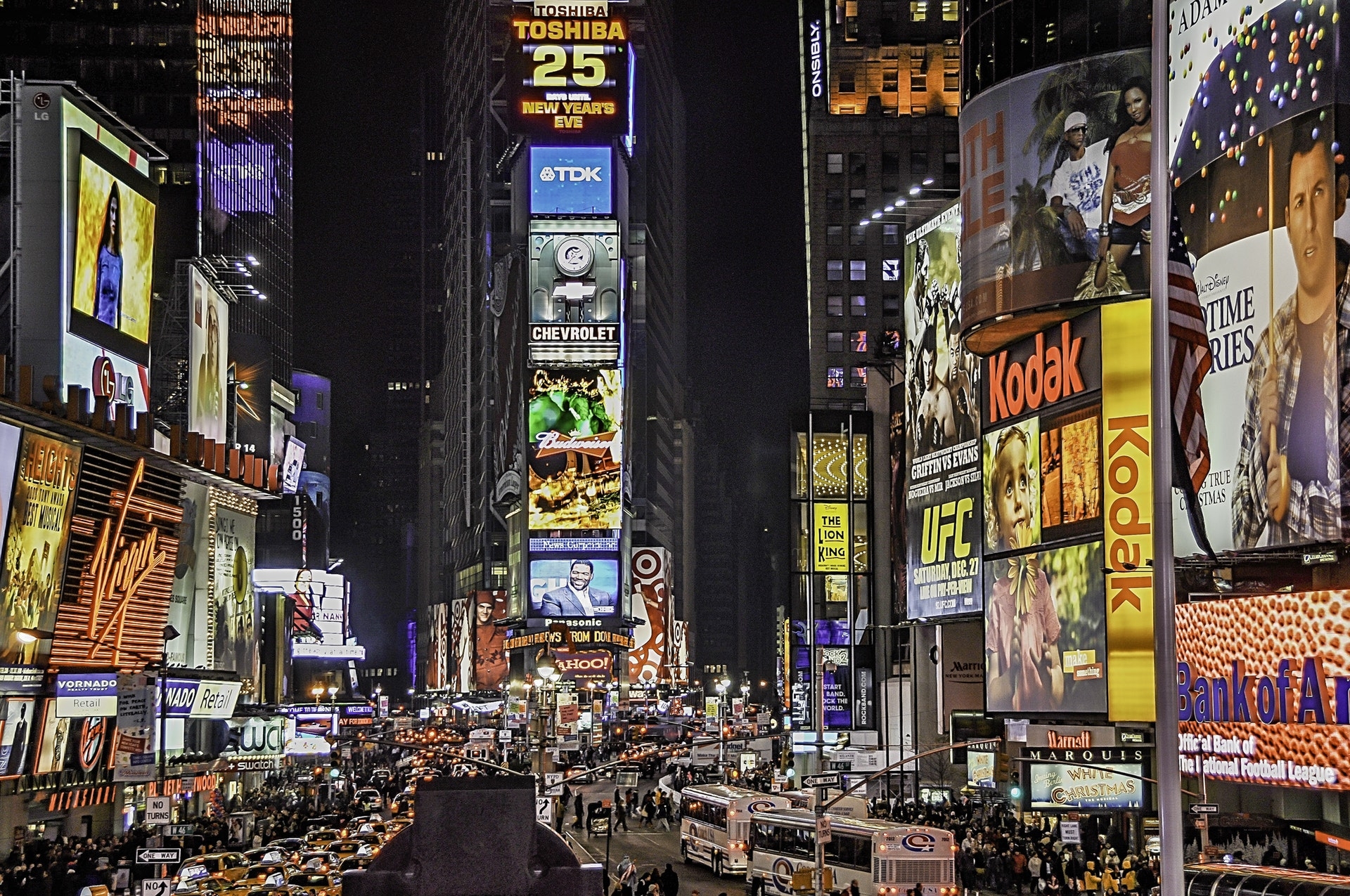 How do you prioritize messaging when there are too many things we need to communicate? Are you expanding your target audience? How do you refine your message? Sometimes you don't need to revisit your brand, you just need to refine the way you are expressing it. That's when Messaging Strategy can help.
With the umbrella of a single brand or product positioning, you may have a lot you need to communicate. Knowing what to emphasize, to whom, in what channel or what phase of the selling process is critical. Using a combination of rigorous research and on-the-ground experience as marketers, we'll create a Messaging Strategy that breaks it down for you and your team. Do's and Don'ts, key language, ideas to dial up or dial down for each audience. You'll get the guidance you need to craft the sharpest message possible.